Illusion
A little Bit about Us
Hi we are Myrka and Martha De La Rosa, your flower arrangement specialist!! Having grown up surrounded by fresh flowers by our mother and grandmother we became passionate about creating wonders with flower arrangements. With over twelve years of experience l, we have been dedicating our time to bring joy to our clients, who we regard as our family! Our business began small out of home, and we are now attempting to grow and showcase my skills to more wonderful customers. We offer a wide arrange of sizes, styles and colors for all occasions. In an effort to expand our business, we now also offer balloon arrangements! Please see the images below of our wonderful creations and give us a call whether it be for special celebrations or just because , whether it's small or big arrangements Illusion Flowers Events has it covered.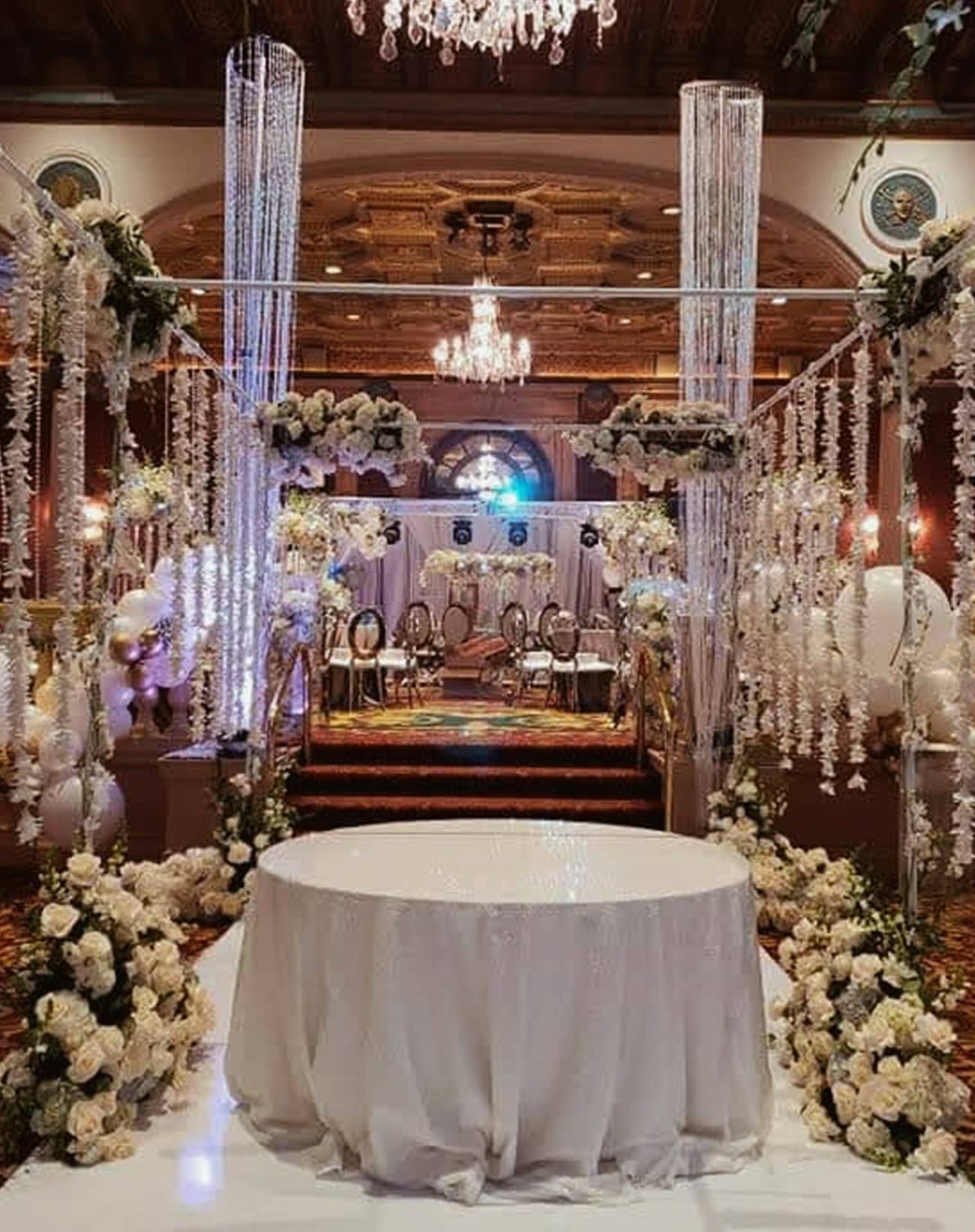 Each event is different and we focus in the finest details
as well as creating a WOW effect in any environment.
We always go the extra mile and everything we do is
100% Custom Made!
Our passion for decoration, customer service and the quality flowers we use, make our customers return to us over the years for further Weddings and Birthday Parties. Our corporate customers have confidence that we will create a memorable occasion for their events.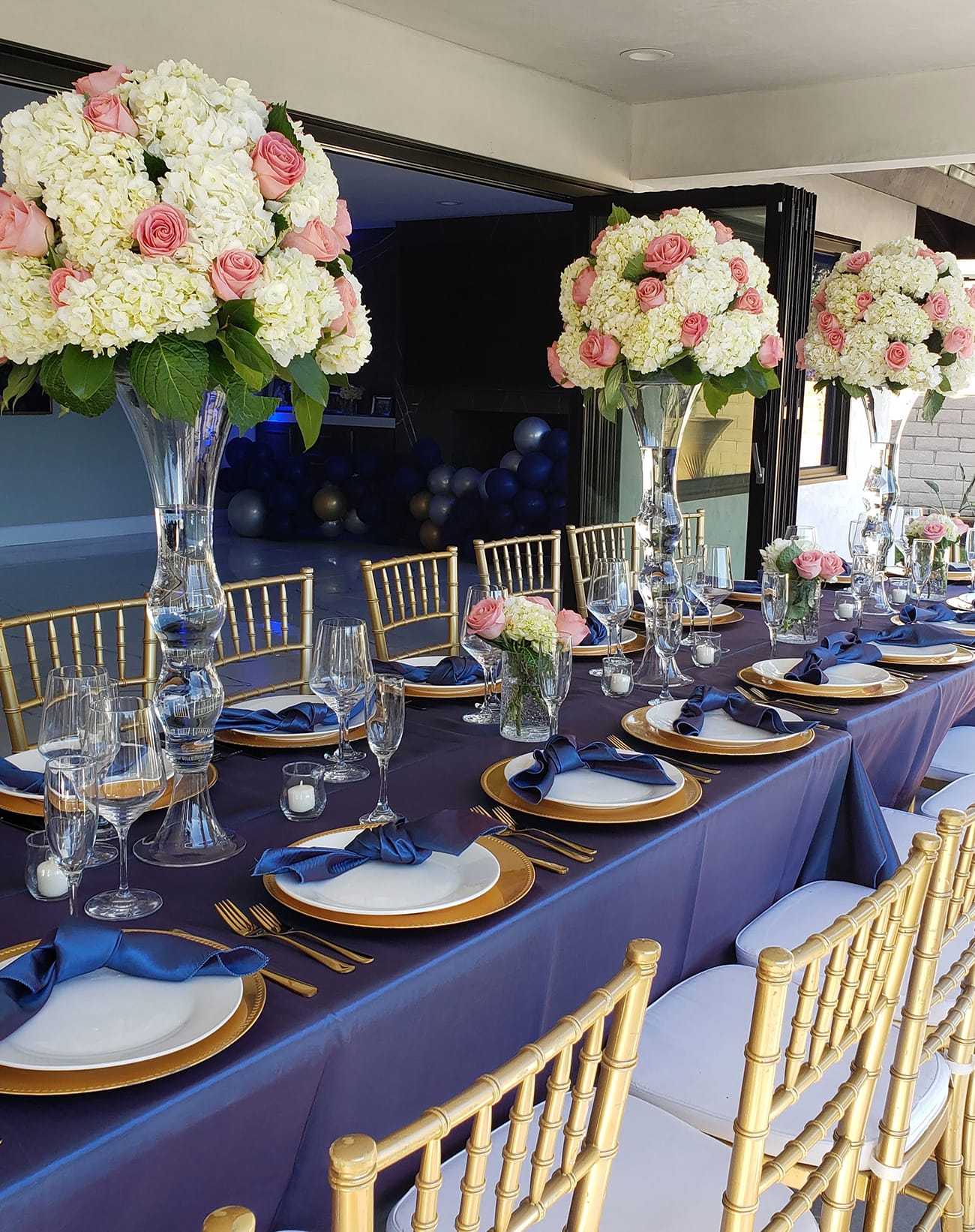 We are specialists in weddings, quinceañeras and many other decorations like birthday parties, baby showers, anniversaries, graduations, corporate events for more than 10 years. No event is too challenging, our friendly and dedicated team are ready to help you create beautiful memories.

Illusion Flowers Events is proud to be a preferred floral design and decor vendor for many venues in the Los Angeles and San Bernardino Counties.
Contact Us
Leave us a note
Instagram
@illusionflowersevents
Follow Us